About Grand River Financial Solutions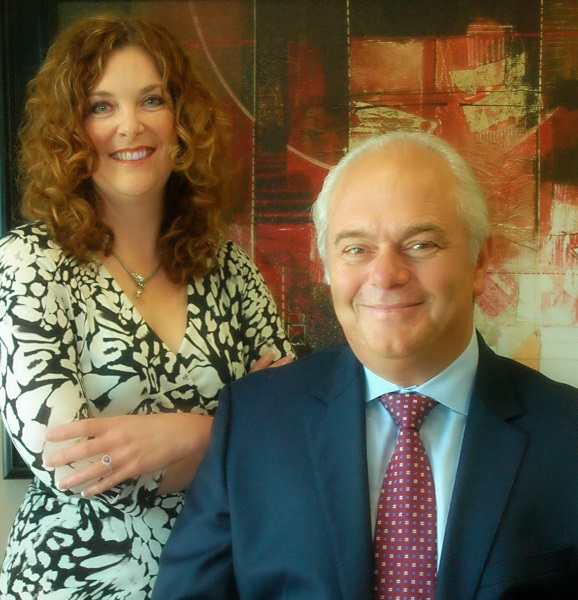 Our goal and responsibility is to know you, your family and priorities and to prepare a customized plan turning your dreams and goals into realities.
Give us a call to get started today
Connect with the Team
Elie Nafekh
Financial Security Advisor, Investment Representative

Cell: 519-572-7699
My goal as a financial security advisor is simply to do well for clients. I pride myself on creative problem-solving, and looking to make sure that clients are cared for to the best of my ability.
My primary interest is always in building relationships. My belief is that the same consideration should be given to those at the onset of a financial security plan, as is given to clients with complex business and personal holdings. Among the many services I provide are estate planning, plans for personal and business interests, ensuring long and short-term financial strategies and tax reduction strategies are addressed. The most important thing is that these support structures are in place, helping provide us the luxury to live for today knowing we are prepared for tomorrow.
I have had the privilege of being in business for many years, with Fortune 500 companies and as an international entrepreneur. Through this I have garnered experience in marketing, business fundamentals and conceptual networking. I understand the needs of employees as well as management, which places me in a unique position to meet the needs of a varied clientele.
One thing I am very passionate about is world travel. I have lived all over the world, and am comfortable speaking in English, French, Arabic and Spanish. In our current world it is more important now than ever to be aware of cultural sensitivities. I am able to bring this experience and consideration to each new situation.
Lisa Lishman, CFP
Financial Security Advisor, Investment Representative

Cell: 519-589-1054
My goal as a financial planner who specializes in tax reduction planning is to focus on what's important to clients. I believe strongly in planning well to live well. A keen understanding of what clients' need and want is key to achieving their financial and personal goals.
I believe that trust is crucial to good financial planning, and I am proud to have many long-term client relationships.
I am a Certified Financial planner with nearly 20 years experience in financial strategizing and tax reduction planning. I often say that I wear three hats, and they're all related. These are insurance, investments and tax reduction planning. They represent a comprehensive financial plan that, when strategies are in place, will allow us independence knowing there is a plan for tomorrow so that we can live for today.
I am privileged to help you with goal-oriented financial strategies, estate planning, personal and business interests, insurance needs and tax reduction.
Community involvement has always been a big part of my life. I have been an active charter member of the Kitchener-Waterloo Community Spirit Lions Club since 1997 and am a proud recipient of the Helen Keller Fellowship Award. As well, I volunteer with the Mascot committee for the annual Kitchener-Waterloo Oktoberfest festival and am involved with the board of directors for Carizon. Giving back to our community actively and strategically as a board member keeps me grounded. Engaging in community needs broadens my understanding with how a group of ordinary people work together to achieve extraordinary things.
I am a social sportsperson, and love to run, cycle, swim, golf, travel, and relax on the patio with a glass of wine.
Michelle Gammage
Executive Assistant


I joined London Life in 2007 after several years of professional customer service experience. I am delighted that I joined Grand River Financial Solutions in April 2013 to serve as an Executive Assistant for the team.